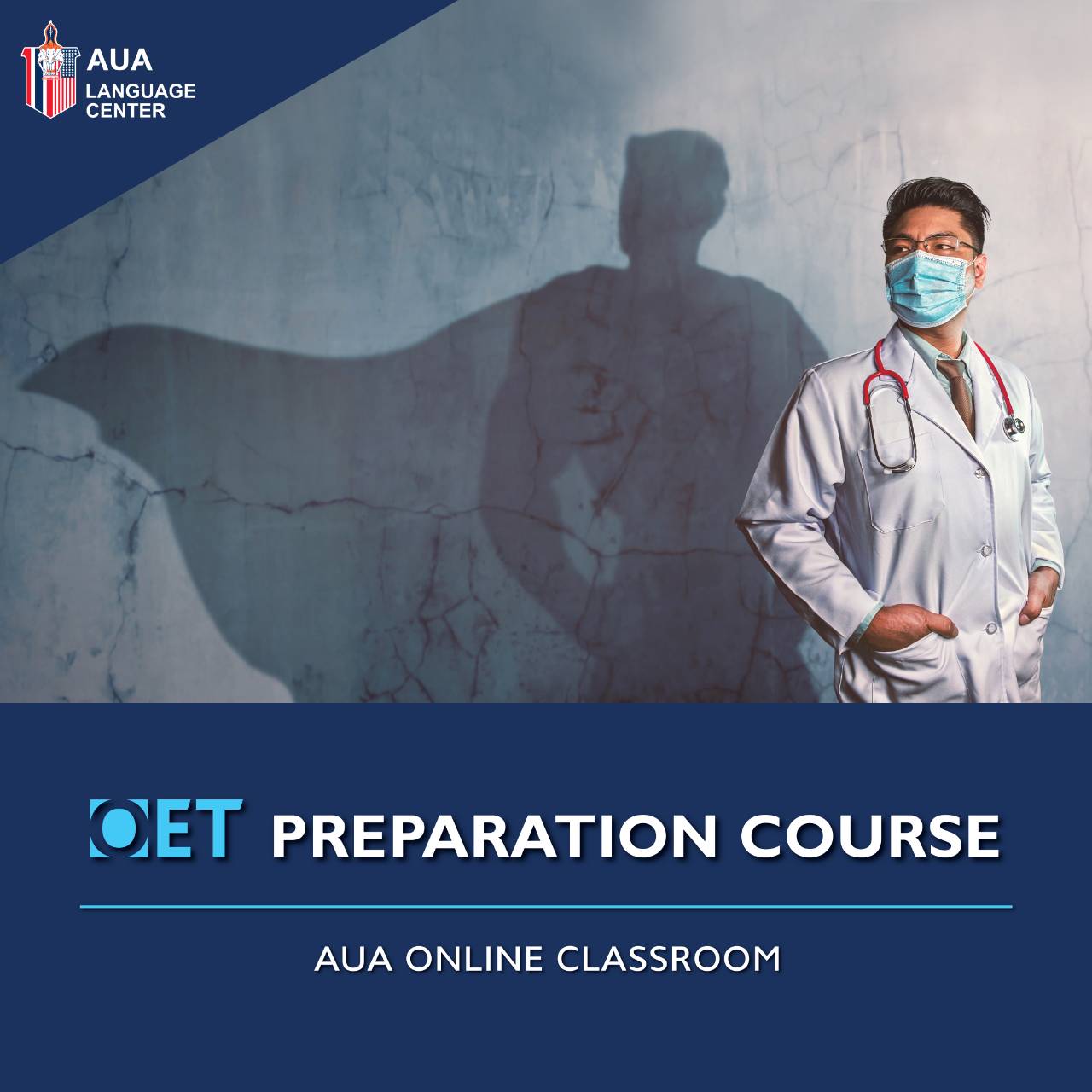 OET Preparation Course :
This course is suitable for trained doctors and nurses with an English proficiency level of at least B2 on the CEFR, and for those who are preparing to achieve a B grade in the Occupational English Test.
Course structure :
Our OET Online course uses study materials and test practice, so you really get what you need to achieve the score you want in OET Medicine & Nursing .
Classes are taught by highly experienced teachers who will help you to achieve the scores needed. We will equip you with the skills, techniques, and understanding to feel confident in taking the OET and also know what to expect on test day.
Learning Outcomes :
You will refine your English language skills for health and medical purposes as you prepare for the exam.
You will also increase your knowledge of grammar, vocabulary and pronunciation.
You will be able to converse effectively in a clinical set-up, and to be able to write letters to other health professionals in order to convey important information about their patients' medical history and progress
Contact us now at : https://www.auathailand.org/en/contact-us/
(Please select <Testing Service> under < Chosen Branch> )
or contact us directly by email to: [email protected]