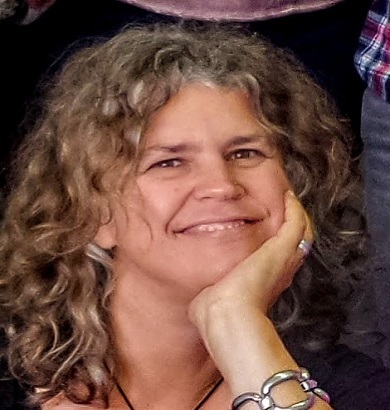 Katie Wood, Teacher Trainer, Professional Learning Department
Katie Wood has been involved in teaching and training for 20 years, and is currently a teacher trainer at AUA Bangkok. During her career, she has taught both young learners and adults across a variety of levels, as well as ESP and EAP. She has been a teacher Trainer for 14 years; working on CELTA, ICELT, CELTP/S and other in service training courses in Europe, Latin America and Asia. Her main areas of interest are in-service training and materials development. She is co-author of Navigate Elementary published by Oxford University Press and runs the website celtatrain.com; focusing on pedagogy and practical tips for newly qualified ESL teachers.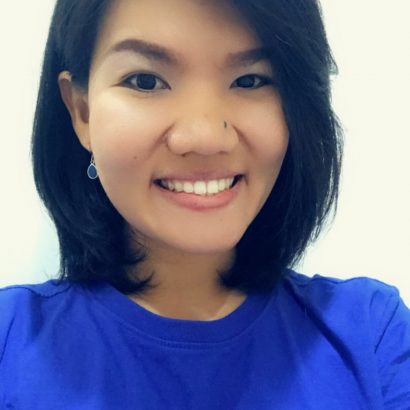 Sopida Thip-aksorn (Phon), Program Coordinator, Professional Learning Department
Phon is responsible for all the practical arrangements of the department. She is the person to contact with any teacher training enquiries you may have. Previously she worked for an NGO involved with displaced people and is used to coordinating with many different organizations and individuals. In her free time she enjoys yoga and reading in both English and Thai.