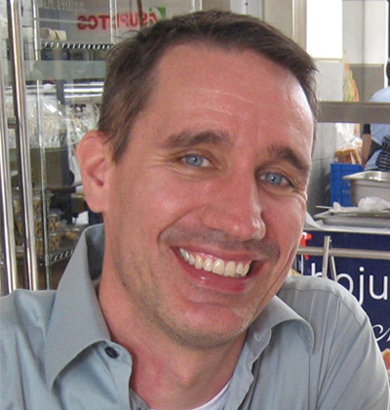 Jeff Puccini, Teacher Trainer
Jeff Puccini is originally from Chicago. He received his BA from the University of Wisconsin-Madison in English Literature. In 2009, he received a Master of Arts in Teaching from the SIT Graduate Institute in Brattleboro, Vermont. He has taught English in Venezuela, South Korea, and the US. Also, he is a licensed SIT teacher-trainer, and trainer-of-trainers. He has trained teachers in the US, Korea, El Salvador, and Thailand. In addition, as a co-owner of Berkeley Learning Teaching Consultants, he has worked on a variety of instructor training and curriculum development projects for higher education and the private sector. When not working, he enjoys hiking, biking, and camping.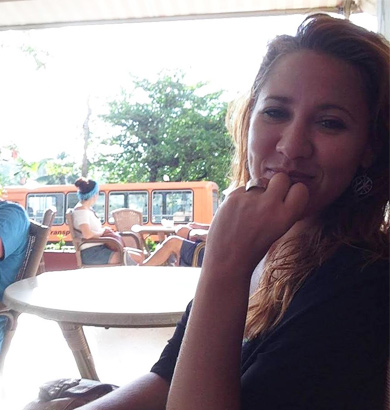 Heather Van Fleet, Program Director
Heather Van Fleet is originally from New Jersey and has been in the field of education for over 15 years. She has an M.Ed. in TESOL and has been an ESL/EFL teacher and a mentor, director, and consultant for ELT programs. She has trained teachers in the U.S., Spain, El Salvador, Honduras, Nicaragua, Peru, Mexico, and Thailand. Her interests are in supporting learner motivation and autonomy, and in using technology, content & language integrated learning, project based learning, mindfulness, and social & emotional learning to promote language development. She is also a certified coach for educators and school leaders, and is a teacher of mindfulness.