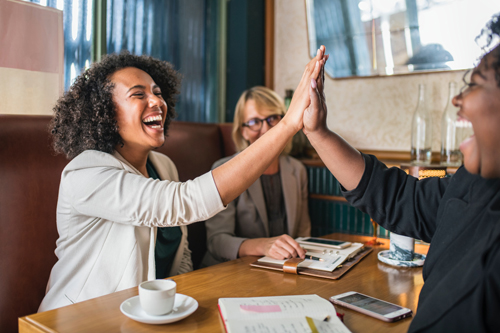 "Your future is created by what you do today"
If you want to be a part of the AUA journey, apply now..
Please send your resume to [email protected]
AUA Language Center
AUA Language Center, with over 60 years of history in teaching English & Thai as well as offering cultural experiences to the people and residents of Thailand, is currently seeking applicants for the position of: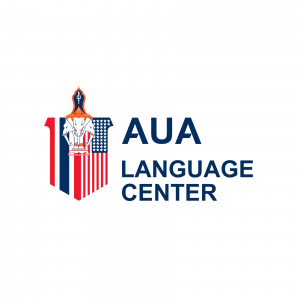 Director of Language Center
The Director is the most senior staff position at AUA and reports directly to the Language Center's Board of Directors. The incumbent is responsible for enacting Board policy. The Director will be directly responsible for leading AUA's management team, monitoring excellence and developing the performance of employees and programs.
Responsibilities and duties:
Management of the center
Management of programs, budgets,  sales and marketing  and  human resources
Other duties assigned by the Board
Required qualifications:
Thai national under 60
Bachelor's degree or above
Strong background in business, sales or marketing management
Minimum 15 years professional experience with at least 5 years in management
Experience of managing complex and dynamic business operations
Strong financial skills; experience in managing a budget; forecasting and reporting with accuracy and attention to detail
Proven organizational, administrative and interpersonal skills with an ability to lead effective working relationships and motivate a team
Ability to speak clearly and coherently in English to large groups of people
Basic understanding of Microsoft Office
Desirable qualifications:
Degree in education or a closely related subject
Academic management experience
Knowledge and experience of internationally standardized English language examinations
AUA Language Center offers an attractive employment package.    To apply,  please  submit a cover letter, CV, copy of ID card and relevant qualifications to  [email protected] within  30  October  2020.
All short listed applicants will receive more detailed information before being invited to an interview.