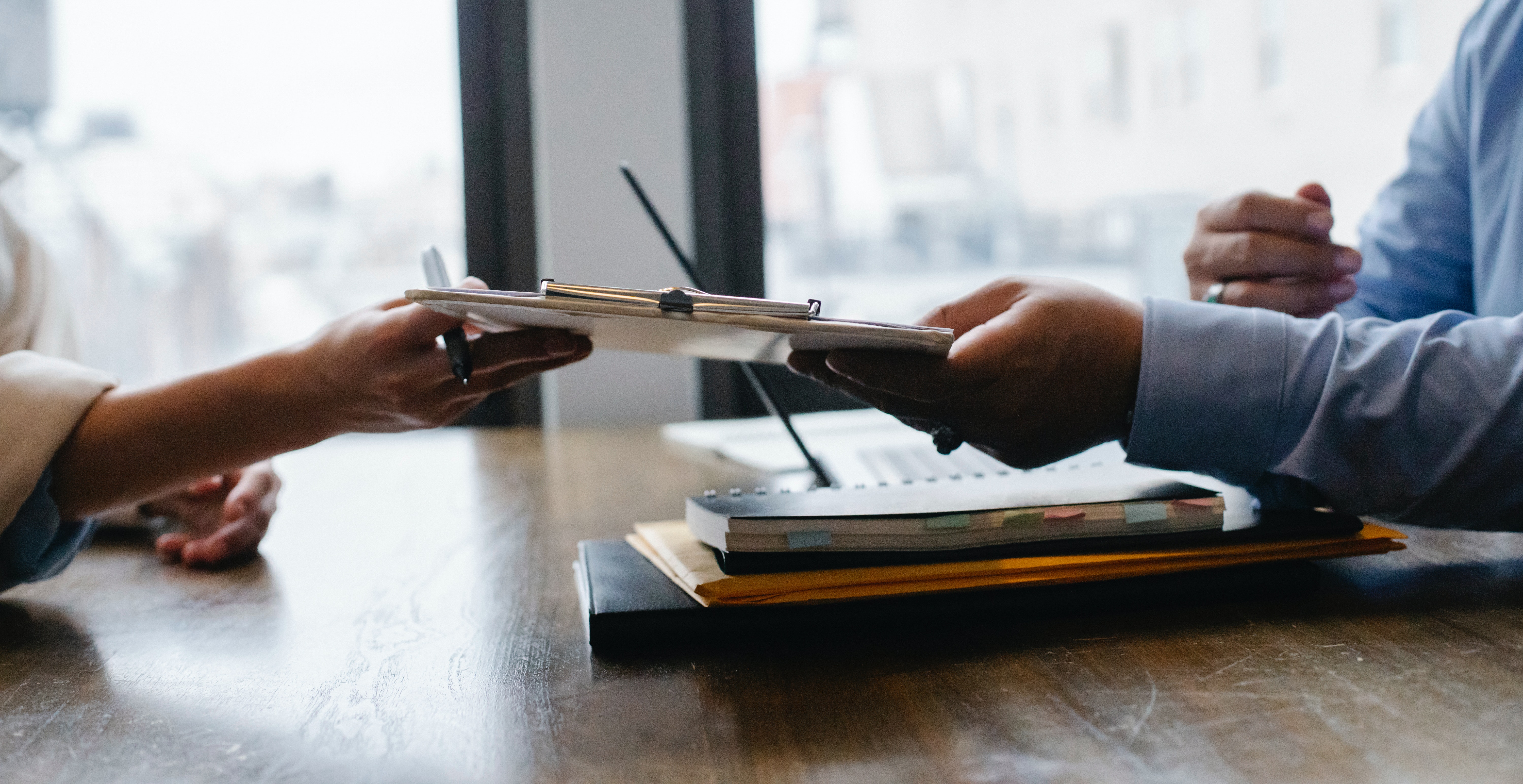 1.Student Advisor
Work Location: AUA Hua Mark
Main Responsibilities:
Provide information to existing students.
Keep up with registration deadlines and help make sure students register on time.
Assist existing students with timetables and scheduling, school adjustment, attendance problems and study skills.
Review language goals with students and help them follow the proper track to reach their goals.
Submit weekly report to Manager.
Qualifications:
Thai national
Bachelor's Degree in any field
1-2 years of work experience preferred, but new graduates are also welcome to apply
Well-organized and detail oriented
Customer service and sales skills
A team player with good interpersonal skills, and enjoys coordinating with people
Good command of English and computer literate in MS Office
Please send your CV and a recent photo to [email protected], by March 15, 2022.
APPLY NOW