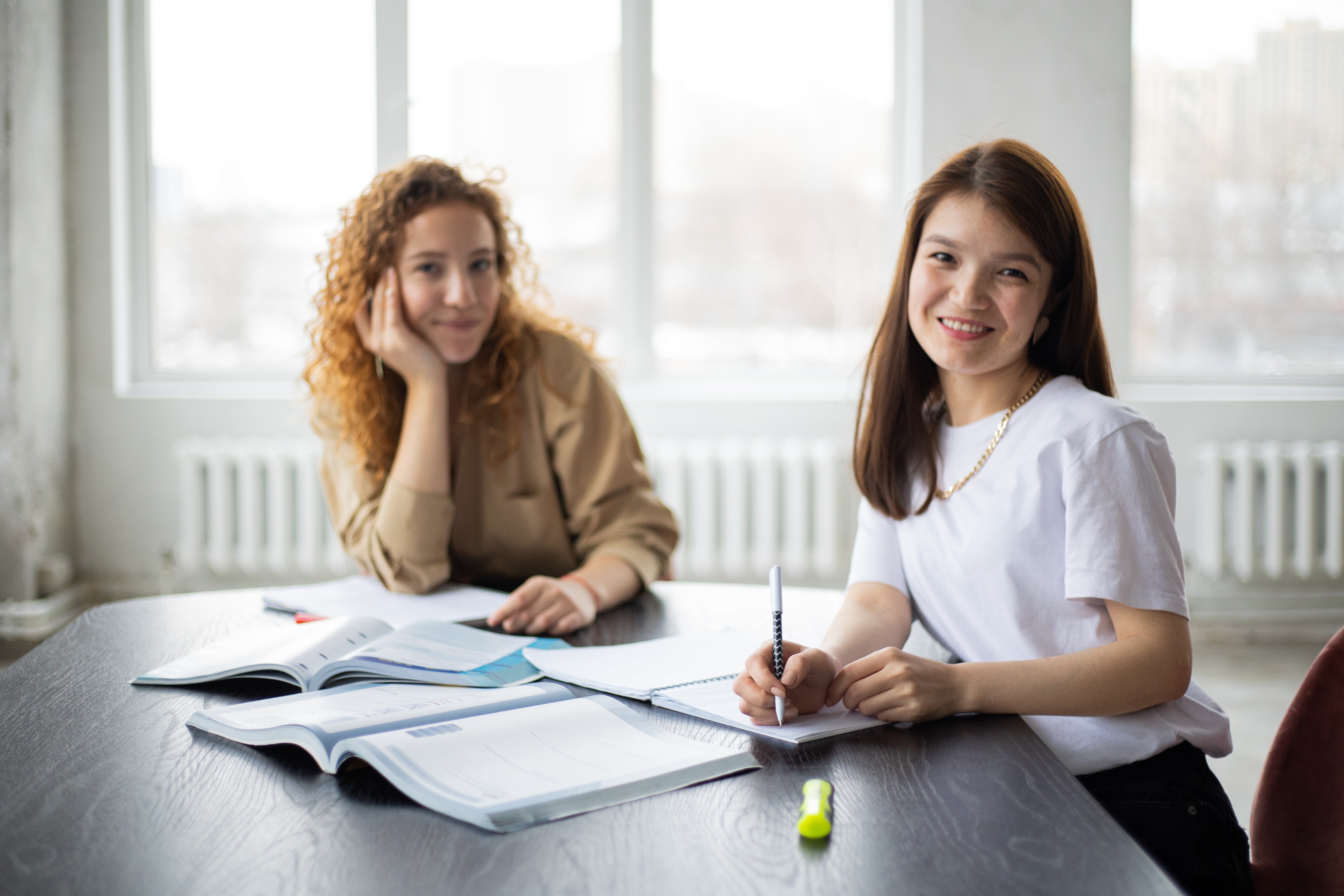 AUA Language Center was established in 1952 by the American University Alumni Association under the royal patronage with the support of the American Embassy. Since then, AUA has been a leading language center contributing to the development and growth of English usage in Thailand. Our student body consists of Thais and other nationalities who reside in Thailand in a wide age range from young to adult learners.
The AUA Headquarters is located in the heart of Bangkok with AUA branches throughout the nation, allowing flexibility for our teachers to move around the country and maintain job stability.
We emphasize teaching quality and effectiveness which is our number 1 brand value. We conduct our classes based on the principles of Communicative Language Teaching (CLT) and Experiential Learning. We provide our students with not only knowledge of the English language but also cultural understanding through our cultural programs and a variety of tight-knit clubs offering learning opportunities outside the class and deeper appreciation of multiculturalism. In order to ensure such teaching quality and effectiveness, we also provide regular training for our teachers through workshops and group discussions that allow all teachers to learn from each other and reflect on their teaching practice for continuous professional improvement.
Required qualifications
native-like command of English
bachelor's degree
120 Hour TEFL certificate (SIT, CELTA or equivalent) from a face to face course
one-year commitment
Qualified applicants will be invited for a face-to-face interview.
Benefits
competitive salary
health insurance
one year work permit and visa
mentoring programs
mobility within country-wide branches