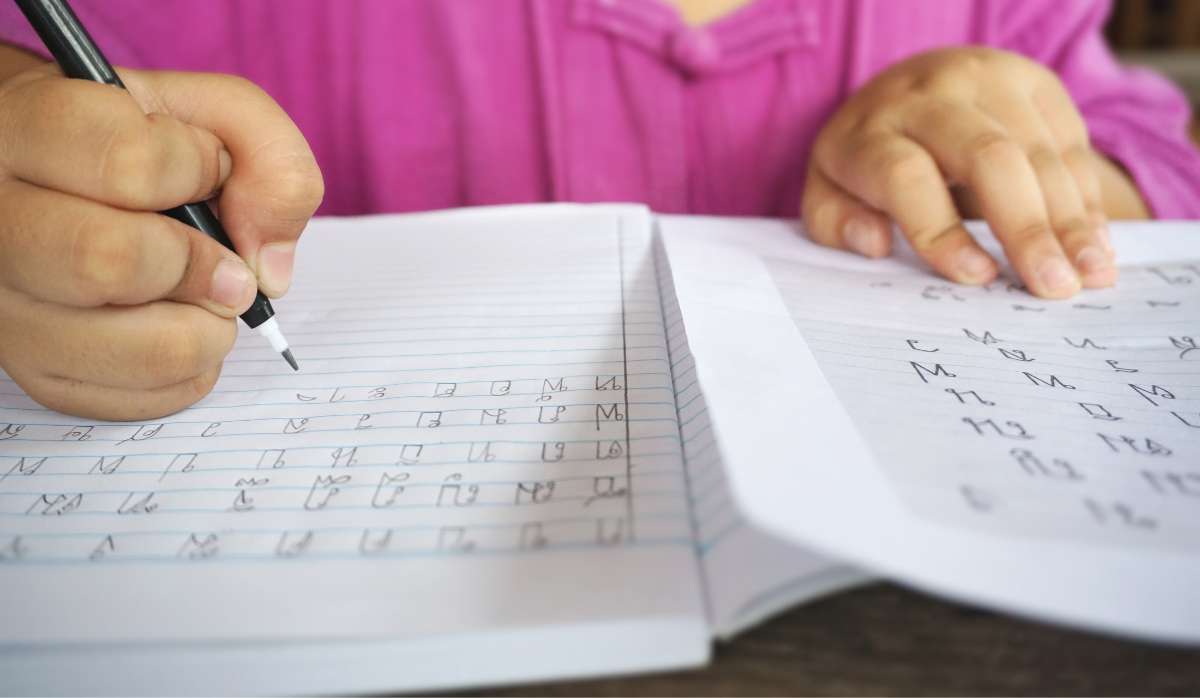 Thailand is a country beloved by many across the globe. It is home to beautiful temples, fascinating wildlife, breathtaking attractions, and a mixture of modernized and cultural spaces with excellent career opportunities for expats who wish to reside in the kingdom. Having said that, learning Thai language is conceivably one of the essential steps toward experiencing Thailand to its fullest or integrating into your new home and career growth.
If the reasons mentioned above are insufficient to persuade you to take a Thai language course, then let us tell you 5 more reasons why! But first, let's get to know more about the Thai language.
Know More About The Thai Language
As you may be aware, Thai has many different dialects, depending on the region you are visiting. Still, Central Thai or Siamese is the standard language used across the kingdom. Also, the Thai language shares similarities with Laos and is a member of the Tai subgroup of the Kra-Dai language family.
According to various sources, the Thai language was first evident in writing in 1283, and present-day Thai is still similar to its original form. On top of that, many Thai words we see today derived from different languages, including Sanskrit, Pali, and Old Khmer.
Apart from Central Thai, which is most widely used, Thai has 3 regional dialects: north, south, and northeast, which most people refer to as "Isan."
5 Reasons Why Thai Language Course is Beneficial for You
Learning the Thai language can be challenging yet rewarding at the same time. Here are the top reasons why:
1. Enhance Your Travel Experience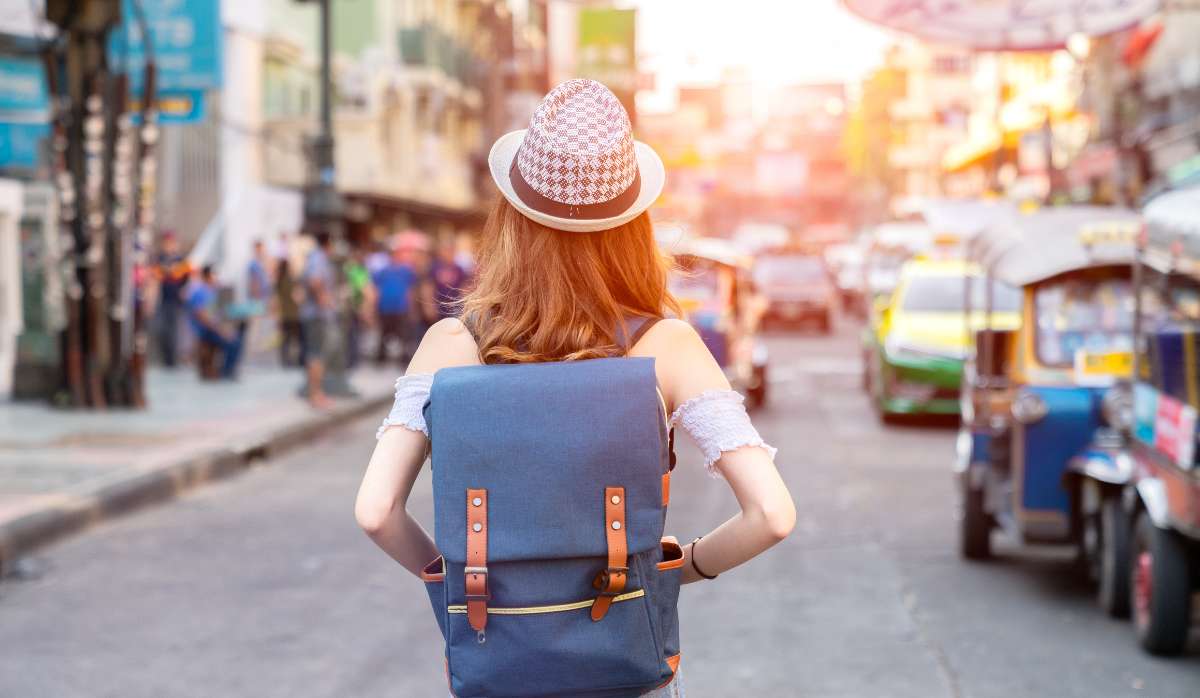 The Kingdom of Thailand is a great tropical country that is undoubtedly amazing. Every part of the country offers a unique journey worthy of revisits. To start with, Bangkok is the central city and central hub that hosts almost everything you need, from mighty shopping malls to busy night markets. Not to mention the unique landscape scene across the provinces, especially in famous destinations such as Chiang Mai and Phuket. All are complemented by friendly locals, always ready to welcome you.
So, how can learning the Thai language enhance your experience? The first benefit is that there will be less likelihood of getting lost, and even when you do, you can easily read the signs or ask the locals for help. Another advantage is you will get to experience traveling and living like a local — visiting local restaurants, rural areas, and places known among Thais.
2. Connect To The Rich Culture & People
Thai language and culture are closely connected to each other. The more you learn about the language, whether from a Thai language course or the streets, you will be able to comprehend the significance behind the expressions, nuance, idioms, and vocabulary. This makes learning Thai comparable to opening a door toward a better understanding of the people's rich cultural heritage, unique customs, and deep-rooted traditions. To add to that, Thai people adore foreigners who attempt to learn their language and are always supportive.
3. Improve Career Opportunities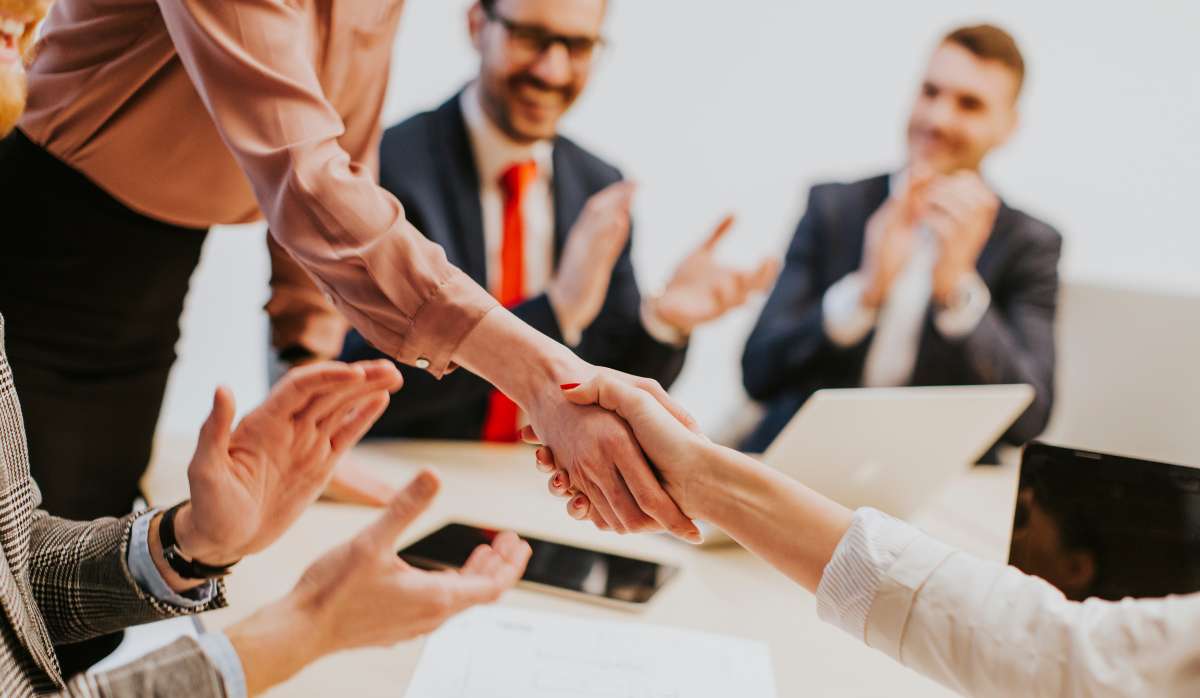 As mentioned above, one significant benefit of attending a Thai language course is strengthening your career growth — particularly if you intend to work in Thailand or with an international firm in the country. Unmistakably, it will make communication with your Thai colleagues a lot easier. While they may be able to communicate in English, however, it is undeniable that they would feel more comfortable speaking their own language, this allows for a smoother operation in the workplace.
Additionally, learning Thai will help you understand the culture and how Thai people think, reducing any misunderstandings or cultural differences that might occur in the workplace. Not to mention it can broaden your job options since Thailand has many careers exclusively available for foreigners.
4. The Thai Language is Lovely and Expressive
Thai is a tonal language with vowels and consonants that convey different meanings. Simply put, word meaning changes as per tone. In order to communicate with the natives, you ought to learn how to pronounce the words and how to use the appropriate tone. This makes the language much more expressive and some even say it is "music to the ears." Overall this may make Thai a difficult language to learn, but once you get the hang of it, you will definitely fall in love with the language.
5. It is Good For The Brain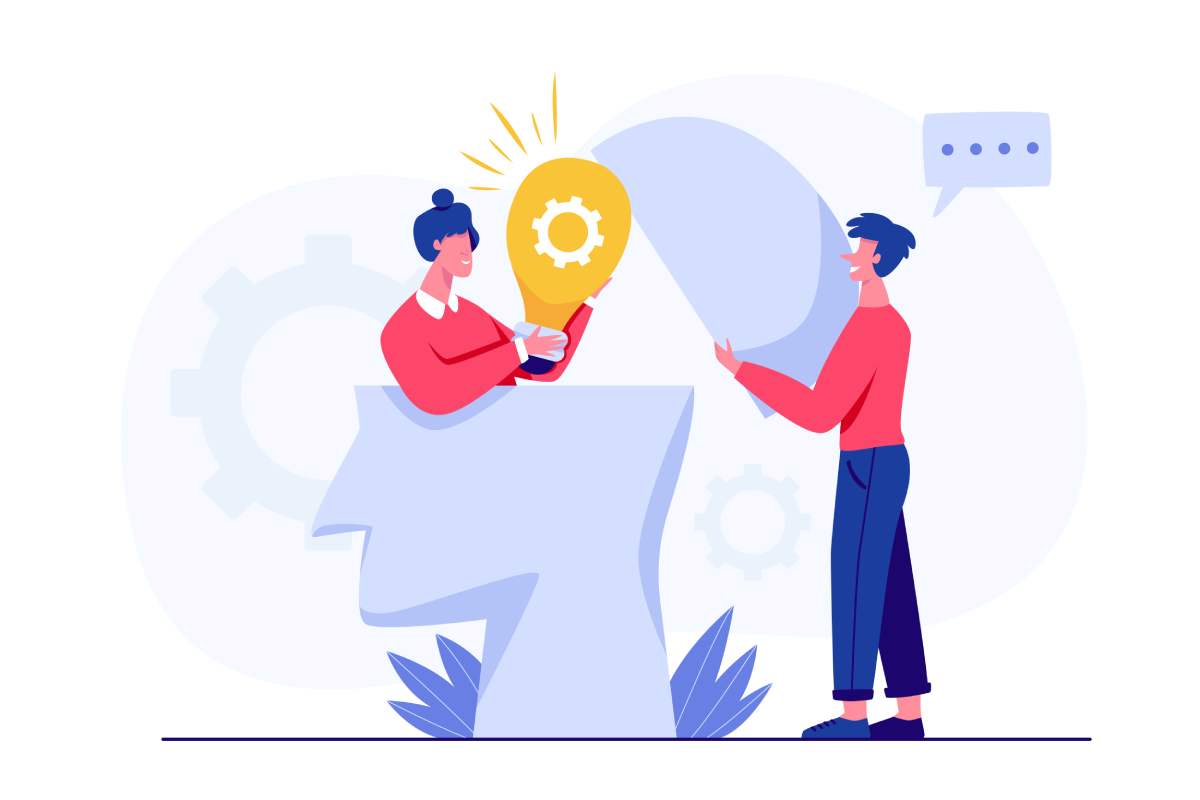 Learning a new language is always a fun experience for your brain — or, to be more precise, an exercise regardless of the language. Studying them engages your brain in various beneficial ways. Numerous studies indicate that those who are bilinguals are more productive, excellent at multitasking, have superior memories, and are good problem solvers.
Additionally, it teaches you not to be too stressed when conversing with the native of those languages. And since the Thai language is "tonal," it also improves your cognitive abilities and increases the flexibility of your brain — essentially practicing your brain to be able to pick up the subtle tone difference.
As you can see, there are many benefits to learning Thai language and a lot more that we have not mentioned. If you have made the decision to learn Thai, why not begin with fundamentals like the alphabet and salutations? After that, you can proceed to grammar, speaking, and other related topics. You might enroll in a Thai language course in Bangkok taught by a Thai person who is fluent in English.
At AUA LANGUAGE CENTER, we offer a Thai language course, which you can see more details here.
ABOUT AUA LANGUAGE CENTER
Established in 1952 at Saranrom Palace by the United States Alumni Association under the Royal Patronage of His Majesty the King and the support of the American government. At present, "AUA LANGUAGE CENTER" offers a variety of English courses available across Thailand. Whether it is students, employees, or those who are interested in improving their English skills, we endeavor to provide opportunities to learn English for everyone through a versatile, flexible, and practical approach to learning.
If you are interested in or have any questions, please contact AUA via:
Website: www.auathailand.org/contactus
Call: 02-114-7625
Follow us on social media for the latest news and updates:
Facebook: AUA Language Center
Instagram: aualanguagecenter
LINE OA: @aualc